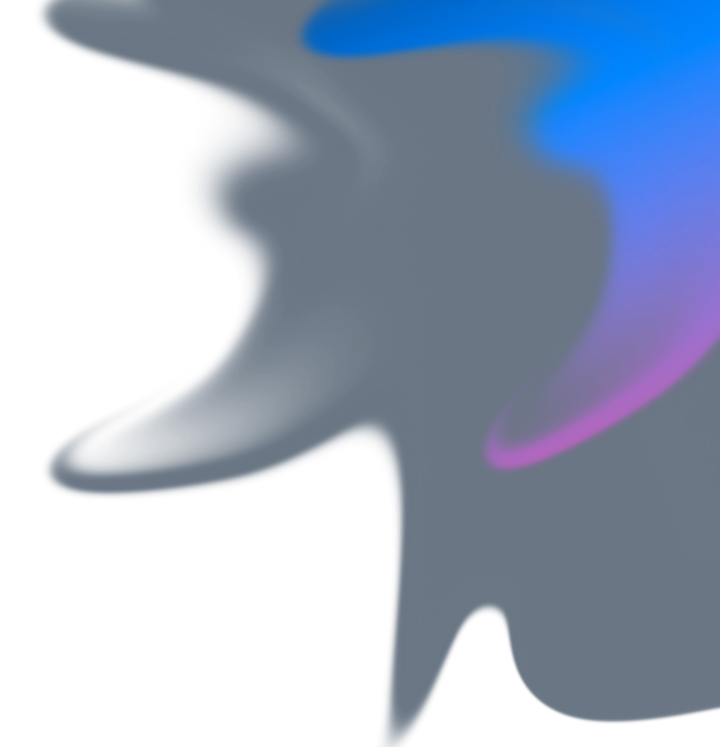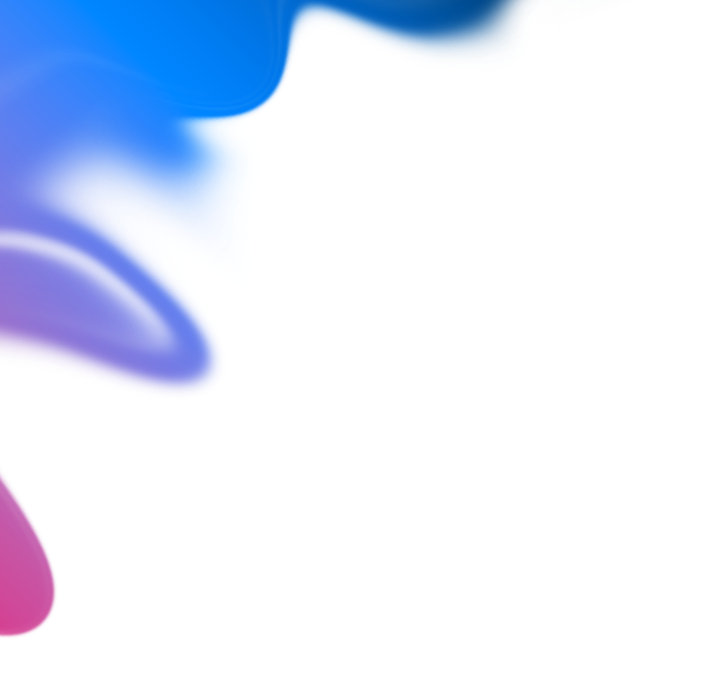 PARIS, FRANCE - ARAB WORLD INSTITUTE
July 18-20th 2023
CONF W-SHOP
3 days of web3 conference and workshops sessions organized by the Polkadot Community
Program of 2022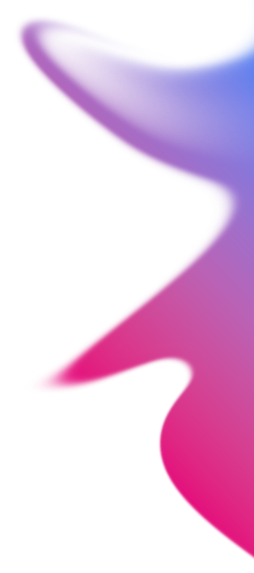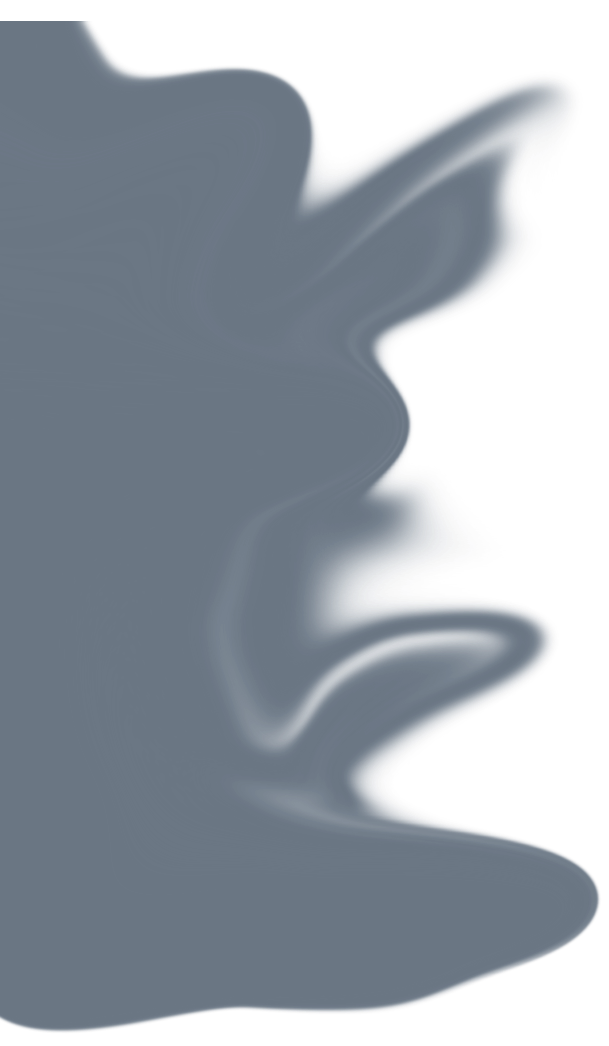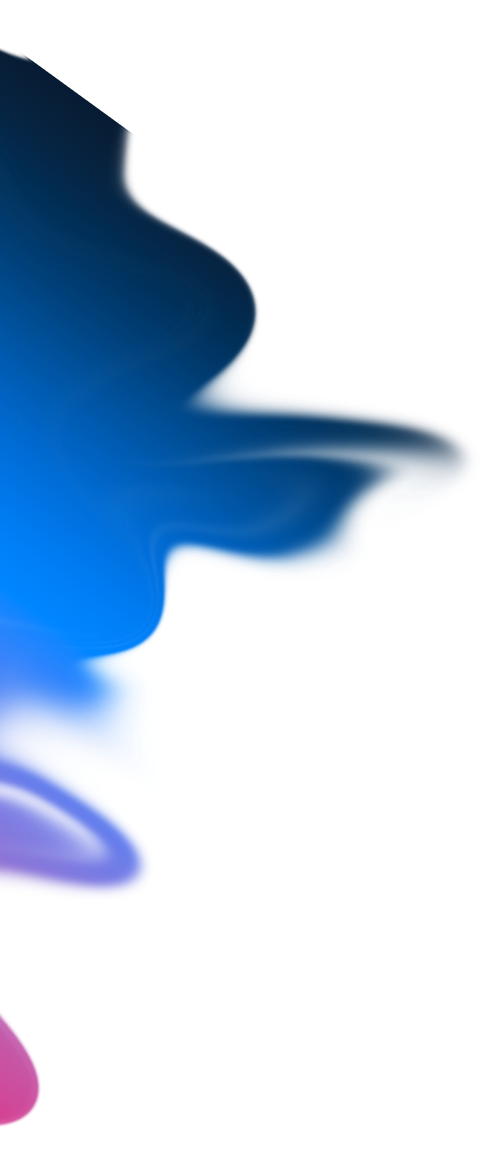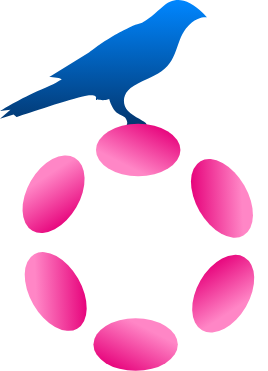 What is pasrisdotcomm?
A 3-day blockchain conference in Paris, highlighting the Polkadot ecosystem, focusing on the blockchain world, real-world applications, and fostering collaboration. The event features expert-led discussions, project presentations, workshops, and networking opportunities for professionals and enthusiasts in the blockchain industry.
Offering an inclusive space to meet, greet, talk and exchange thoughts, and perhaps kick off the next interesting collaboration.

CONFERENCE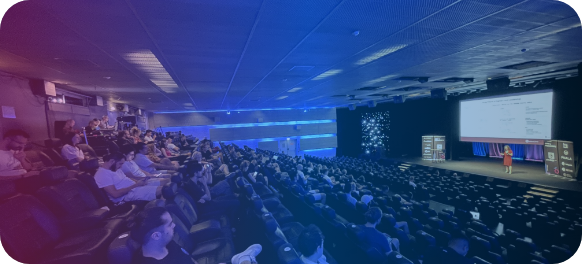 main stage
Auditorium will be dedicated to the the web3 topics
Blockchain and Web

Web3 projects

Institutional and corporate

Blockchain interoperability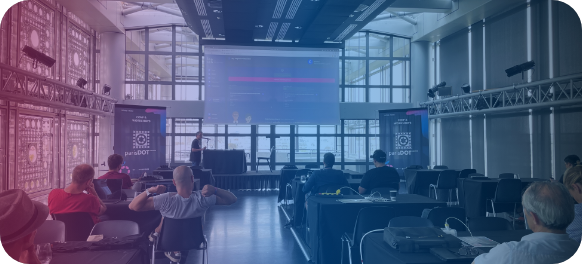 second stage
"Salle du Haut Conseil" will be dedicated to the Polkadot ecosystem: conferences, panels and workshops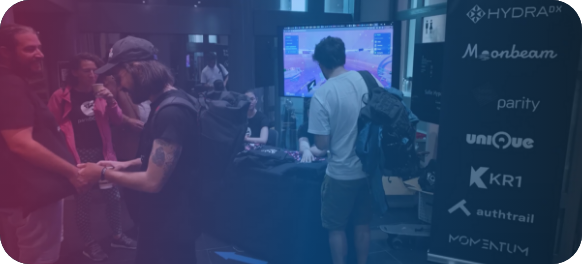 Networking space
The pillar room will be divided into into 4 spaces to host:
catering and chill working space

NFT exhibition with TakTik screens and technology

a press room space will be deployed in the lodges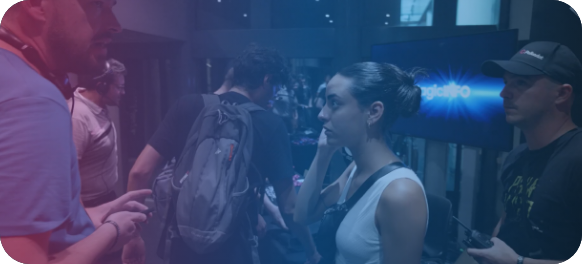 Special evening events
"La Salle du Haut Conseil" and the rooftop will host:
networking event on the first day

networking party on the second day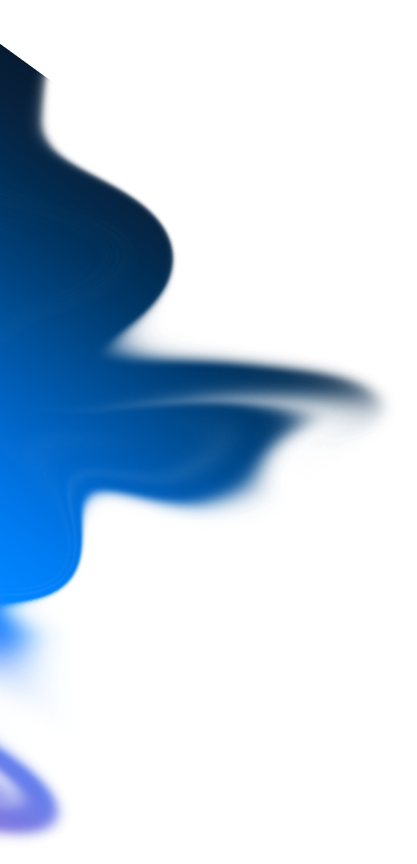 Program 2023
July 18-20th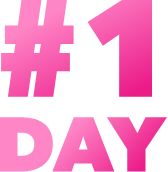 18th: 9am - 8.30pm
(institutional networking event)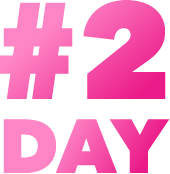 19th: 9am - 10pm
(networking party event)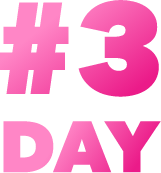 20th: 9am - 4pm
(closing door ceremony)